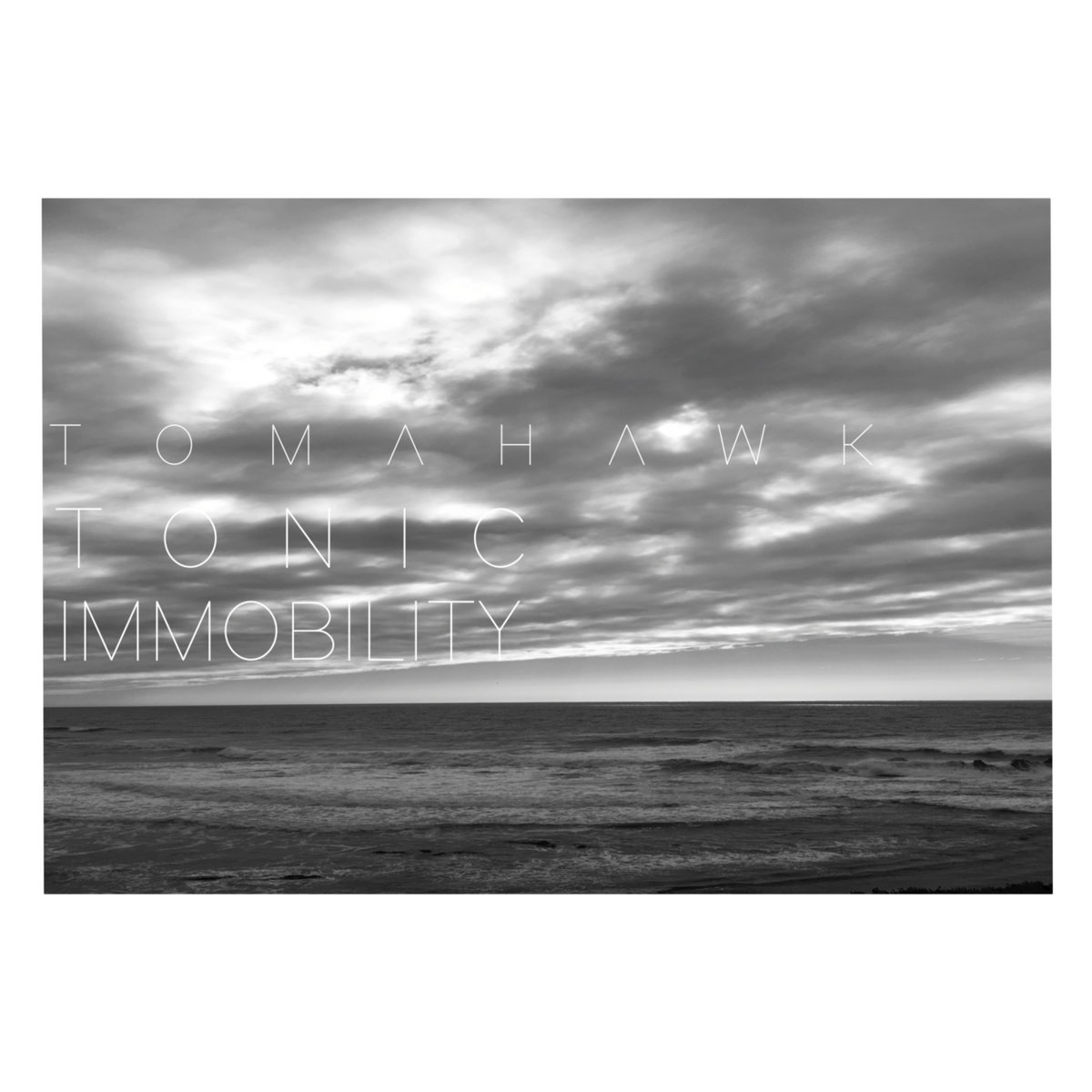 Tonic Immobility is Tomahawk's first album in 8 years and the end result is something quite intriguing. Adding to the already well established hard rock sound they've developed since their debut, Tonic Immobility is one of if not the most diverse album this group has released thus far. There's something more to this album than the previous one, 2013's Oddfellows. This album expands on what you've heard before and adds some very interesting new curveballs.
As much as people love Mike Patton and his vocal deliveries, the real star on this album is the band. Bassist Trevor Dunn, drummer John Stainer and guitarist Duane Denison have really crafted songs that transcend genres and boundaries alike. The textures on the album along with the riffs and rhythms create a sonic adventure with the icing on the cake being Patton. You can hear all the different sonic waves on songs like "Recoil" and "Sidewinder." You still have the vintage sound fans of this band have come to enjoy like "Business Casual." Then you can't forget how the album starts off with the assault of "Shhh" and "Valentine Shine" which adds a thrash element to the vocals. One of my favorite tracks on the album is "Doomsday Fatigue." I'm not going to say anything about this one as I'd much rather hear what you think about this one.
Tomahawk delivers the goods on this album. There is plenty for longtime fans of the band to enjoy. If you are a new fan too, this album is a nice way to get into the band. I still will always have a fondness for their first two albums. I even had the pleasure of seeing Tomahawk open for Tool back in 2001. That's where I really began to develop my appreciation for them. I will say too that it's very awesome to hear Duane, Trevor, John and Mike all back together again and make an album like this. These guys are too talented to stay in one lane. Tonic Immobility is a strong album and a very welcome return!
Overall Rating: B
Tomahawk- Tonic Immobility: