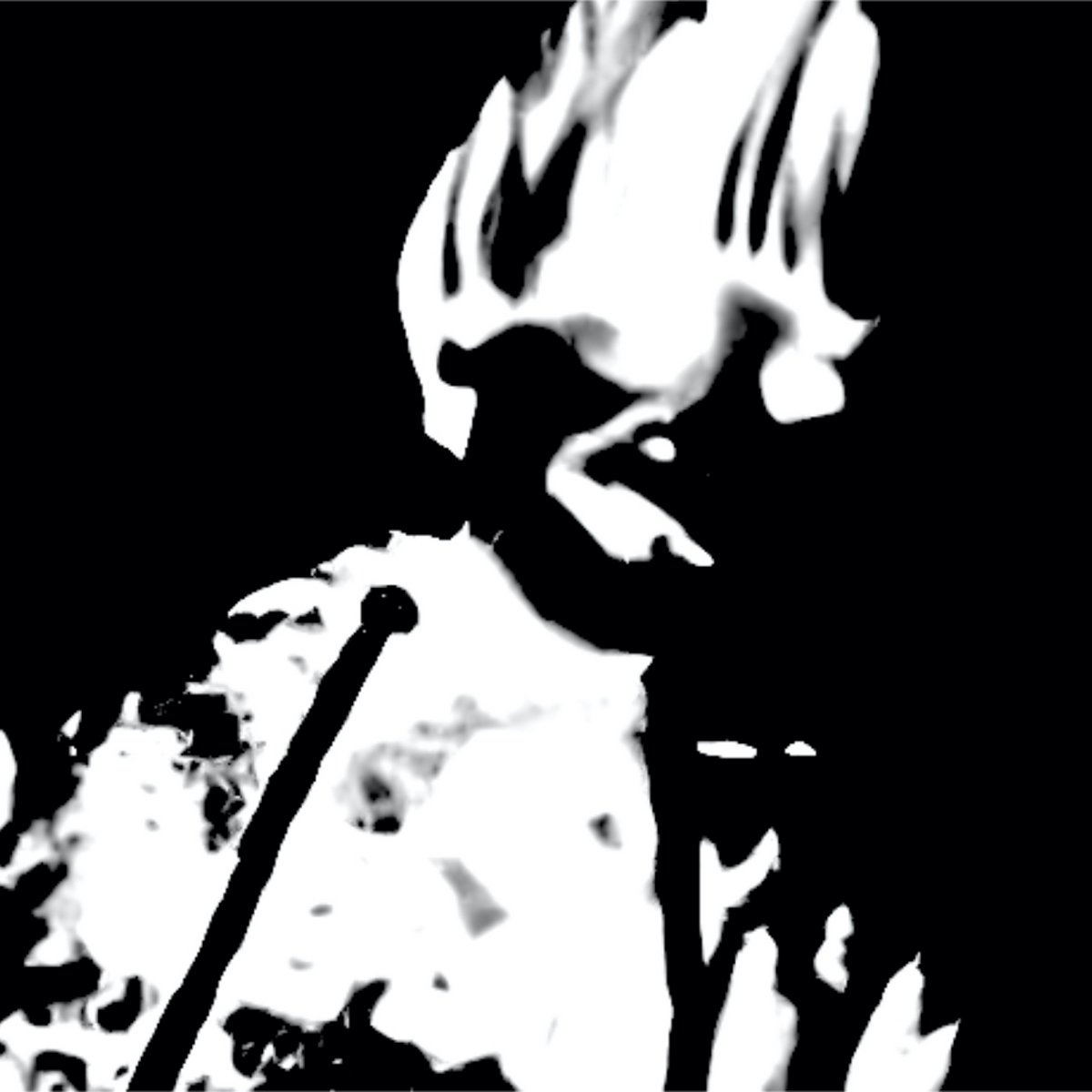 When an artist goes solo, the results can tend to be so full of expectations that, when you finally hear it, it can bit underwhelming but, that's not the case with Greg Puciato's solo album. What has been unleashed on this record, is an album that encapsulates every aspect of what Greg has done and unveils a few new twists and turns you might not expect. Child Soldier: Creator of God is an album that is no holds barred and lets true artistry stand out.

Through the 15 tracks and 65 minutes of this record, there is something for everyone who is a fan of Greg and what he's done, be it in The Dillinger Escape Plan, The Black Queen or his guest appearances. Each song takes on a life of its own as well. There are times when the album feels a bit disjointed but, in actuality, it's really not. The way the songs are placed and the flow of it, takes you, the listener, on a very distinct journey through the inner workings of what is in Greg's mind.

Part of what makes this album stand out is the diversity of the songs. There are the moments that are ambient and etherial and then there are those that are straight up in your face hard rocking songs. There is absolutely no compromise when it comes to either of those things on this record. Just when you think it's going to go one way, you get taken a different route and the end result is astonishing. Another thing about this album that provides a sonic punch is the use of different drummers. Having Chris Hornbrook, Ben Koller and Chris Pennie hitting the skins on this album you get a different pulse behind certain songs the provides another layer to the depth of these songs. Also worth noting is the production and mixing on this record. Nick Rowe's production and assistance on these songs is just what was needed. And the mix by the legendary Steve Evetts is damn near flawless. You can really feel the grittiness and nuances that are meant to come across.
Having been a fan of Greg's for quite some time, this album really showcases what a true talent he really is. Having an outlet like this and not being confined by a style or genre has really allowed Greg to find his own way. The moment you put this album on till it ends, it will engulf you with so many different feelings. I wish I could pin point certain songs for you to check out but, that wouldn't do this album justice. It's an album through and through. The beauty of an album like this is that there is so much to delve into. The more you listen, the more you find new things to love about it. This year has been a very interesting one for sure with so many moments that leave you shaking your head but, one thing is for sure, this album, is one of the bright spots of the whole year.
Overall Rating= A
Greg Puciato- Child Soldier: Creator Of God: