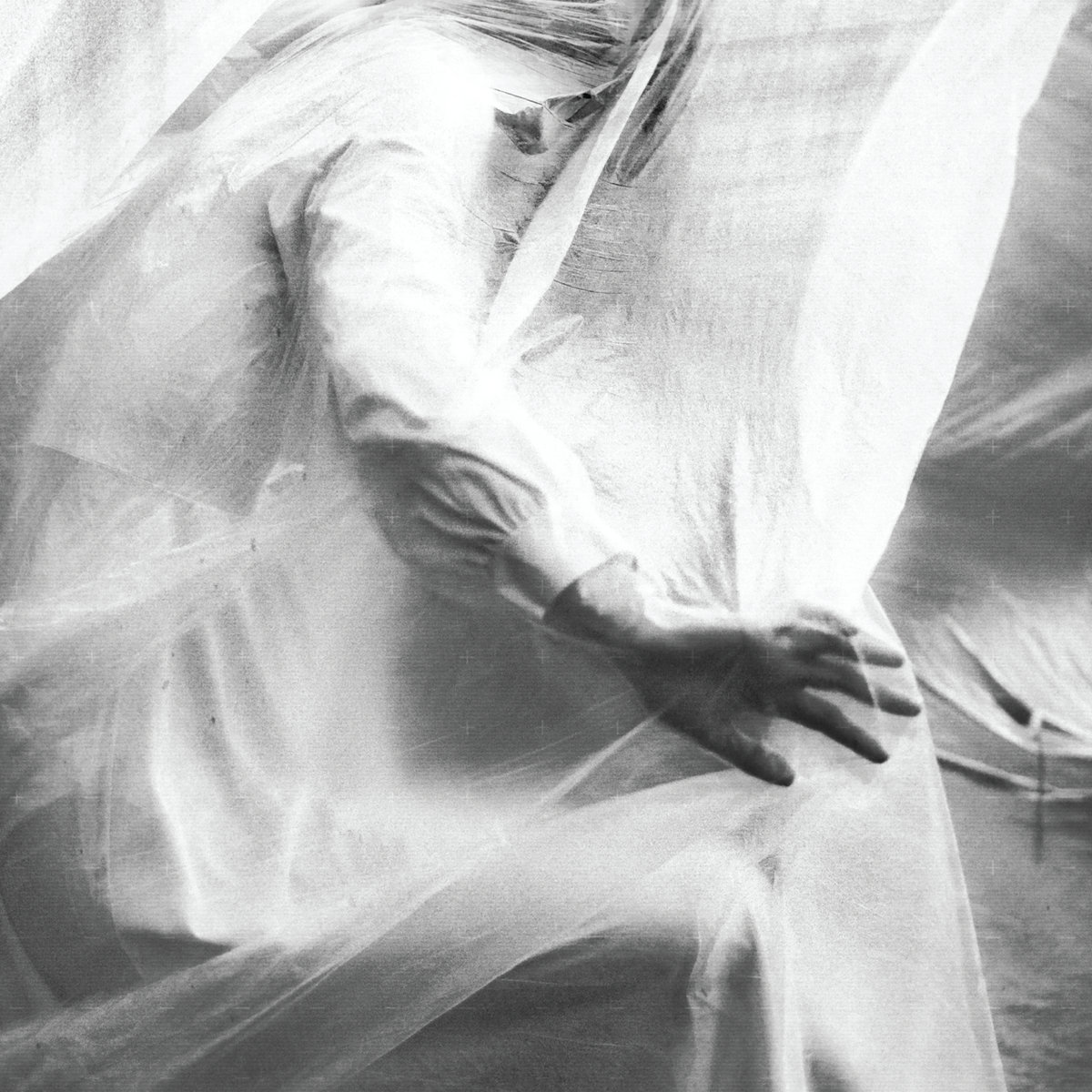 To say this has been an odd year is a total understatement. The world is changing and things are falling apart but, the one thing that can bring us all together is still rooted in music. Thankfully, there have been a a few albums that have been released this year to give us all a break from the madness. One such album that has really been a bright spot is the record Fashioner from In Parallel. There is something truly beautiful and hopeful about the material on this album.

The five songs that make up Fashioner are deep, provocative, haunting and chock full of the right amount of heavy. Though it's only 30 minutes long, it feels like an epic record. The shoegaze meets alternative sound mixed with the right amount of ambience has made this album one of the best of 2020. Each song has it's own identity and gets under your skin and gives you chills. From the very moment "Six Over Eight" starts the record and every song in between till you get to the end with "Threat Of Heaven," there is really no letting up. The depth of each song can stand out on their own merit but, the way it's all tied in together is what really makes it a piece of art. Having Ken Andrews of Failure mix this album was a brilliant idea. He was able to really bring in all the sounds, textures and layers to make this a sonic revelation.

In Parallel are one of the bands that when you listen will give you hope for the future of music. This album knows how to tug at your heartstrings while at the same time expand your mind with a sensibility of intriguing rhythms, and the right tones. I would also like to make a note that "Leave It With The Ghost" is quite possibly the best song I've heard all year. Do yourself a favor and pick up this album. You won't regret it.
Overall Rating: A


In Parallel- Fashioner:
By: Brian Lacy