Well, the end of yet another strange year is fast approaching and that means all the year end best of lists are coming out. So, that means mine are too.
First up on Audioeclectica.com's 2021 End Of The Year Lists, the Top 10 Album Covers. The stipulation is that, they had to have released an album/EP this year.
Vote for your favorite Band/Album Cover in the comments section. At the end of the month, I will release the results of the readers poll.
This list is also in NO PARTICULAR ORDER!!!

01) Failure- Wild Type Droid:
02) Converge- Bloodmoon I:

03) Quicksand- Distant Populations: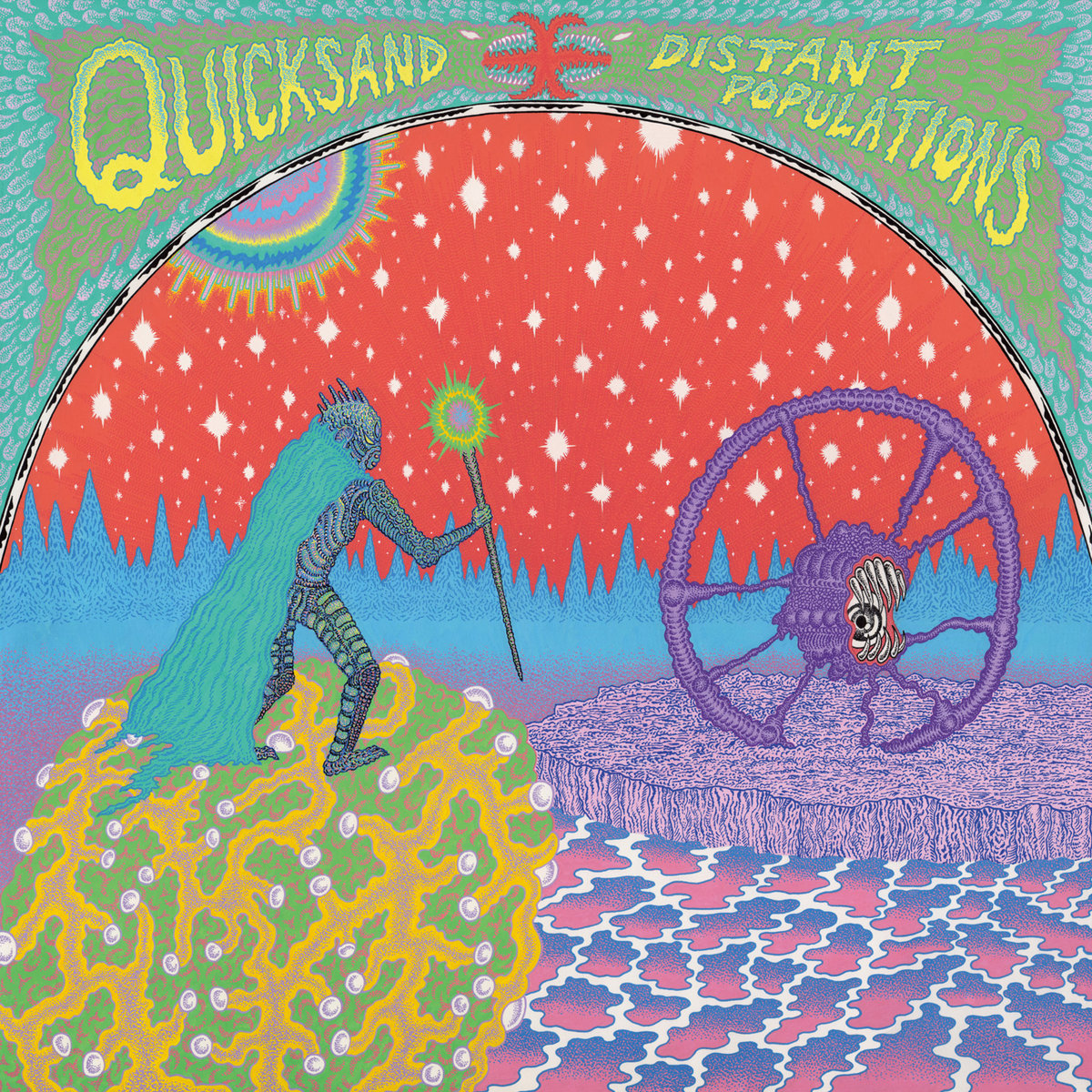 04) Every Time I Die- Radical: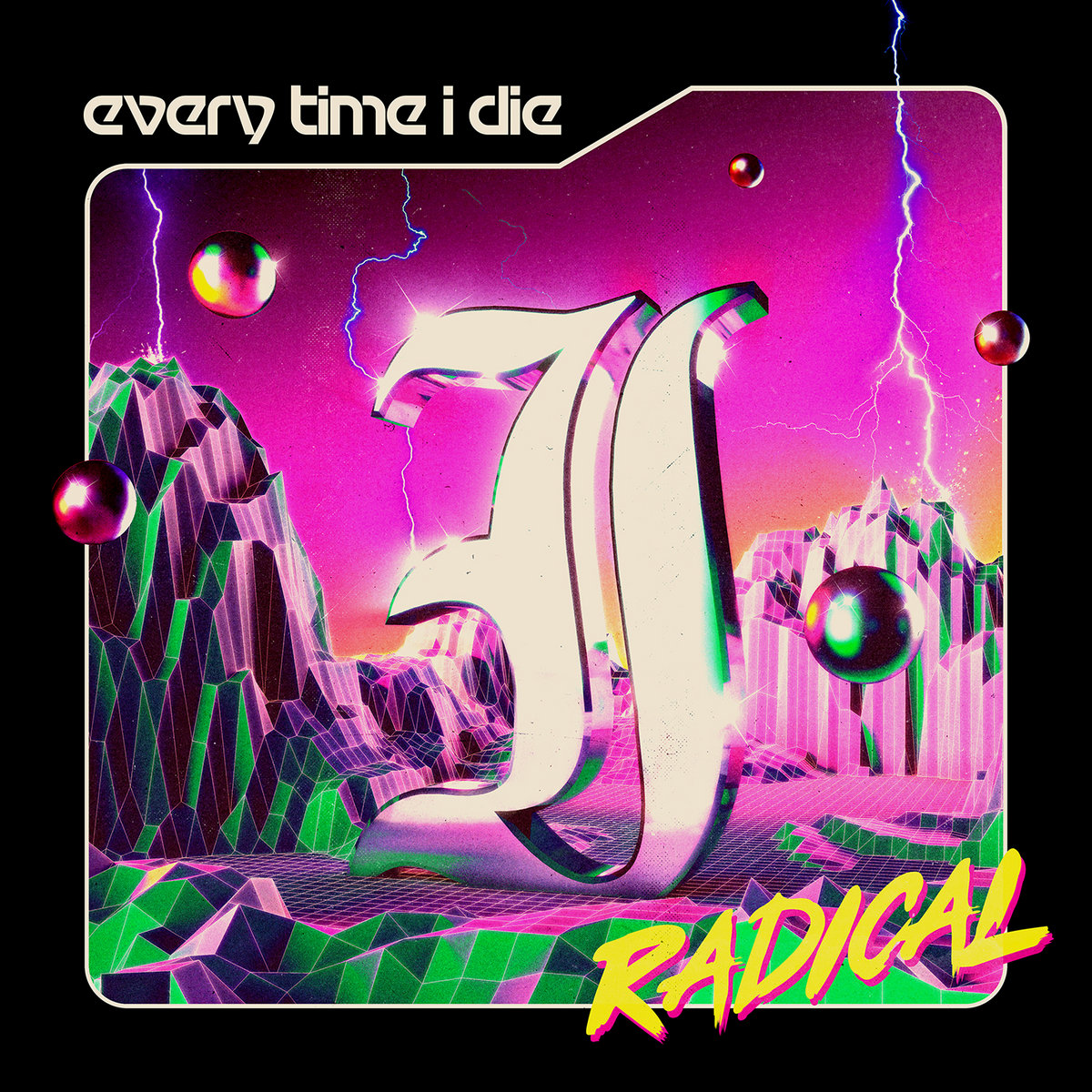 05) Genghis Tron- Dream Weapon:
06) The Pretty Reckless- Death By Rock N Roll:
07) Chevelle- NIRATIAS:
08) Arc Angles- Apocalisp: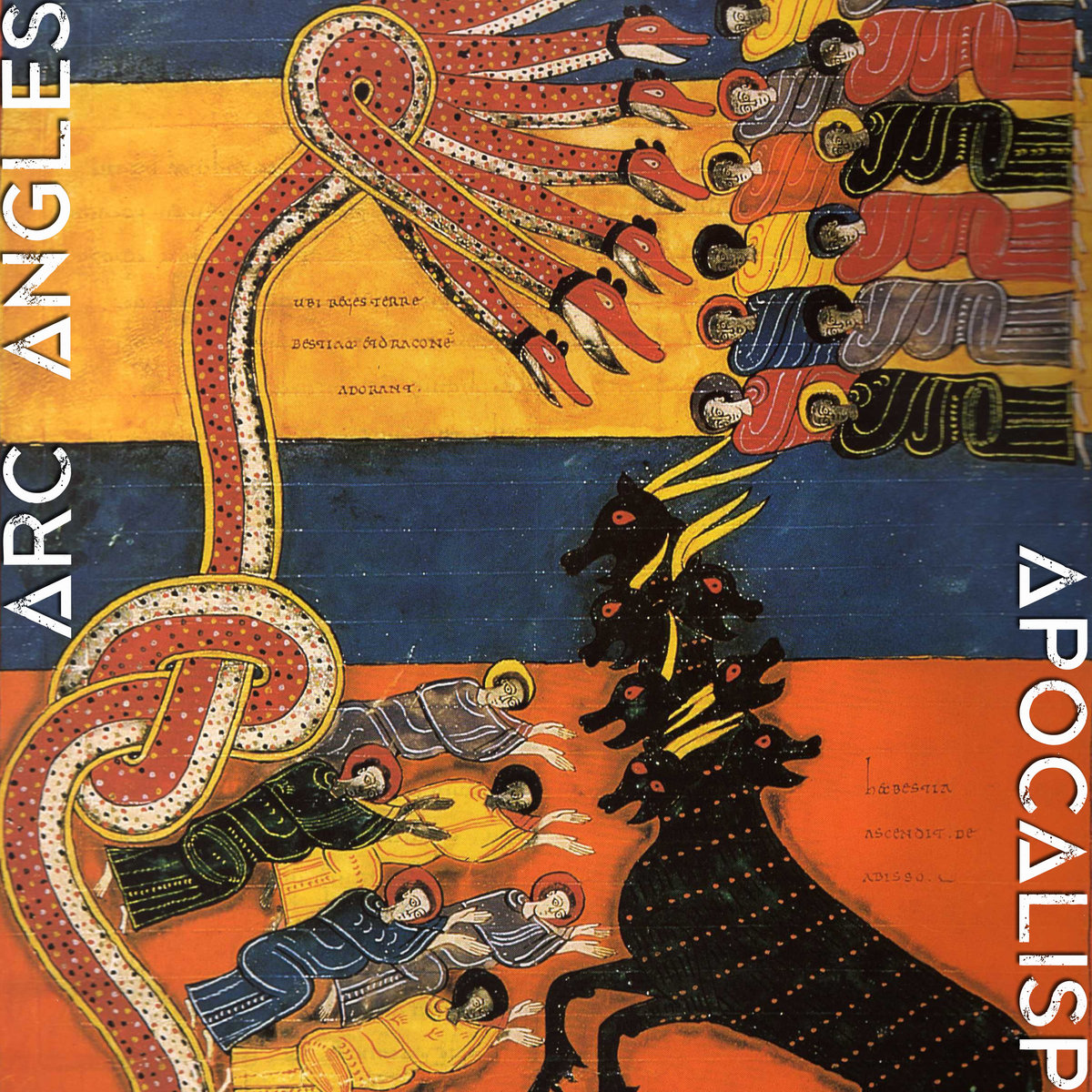 09) Yautja- The Lurch:

10) Mastodon- Hushed and Grim: